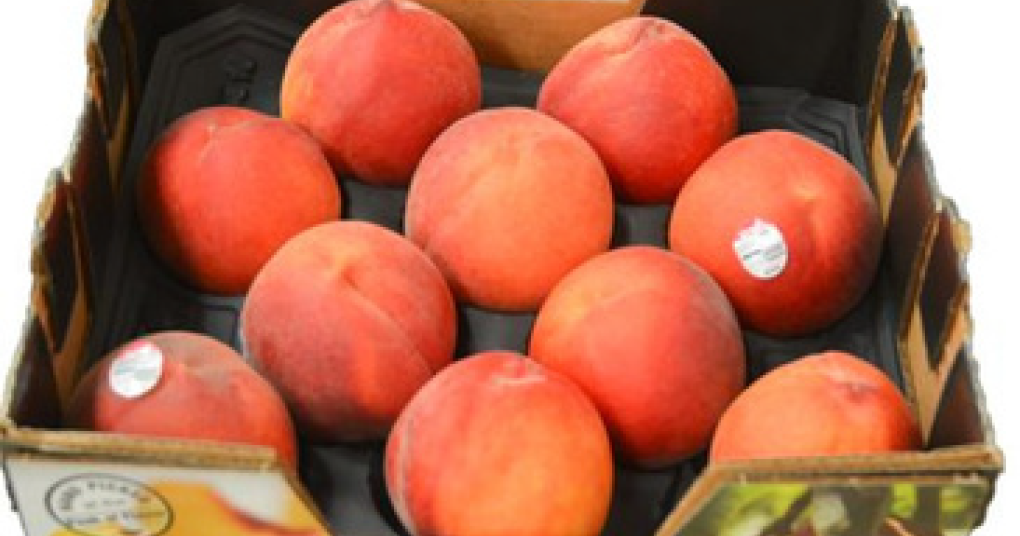 Nationwide recall of peaches, plums and nectarines linked to deadly listeria outbreak
Peaches, plums and nectarines distributed by HMC Farms and sold nationwide as recently as last week are being recalled because of a listeria outbreak that has resulted in 11 illnesses, including one death and 10 hospitalizations, federal safety officials said Monday.
"Investigators are working to determine whether additional fruit or products made with this fruit may be contaminated," the US Centers for Disease Control and Prevention said in a food safety report. alert.
Kingsburg, Calif.-based HMC Farms is recalling peaches, plums and nectarines sold between May 1 and Nov. 15 this year as well as during the same period in 2022, the company said in a notice submitted Friday by the Food and Drug Administration. The FDA found listeria by testing a sample of HMC Farms peaches in late October, the CDC said.
Sold around the US by dealers incl Walmart and Sam's Clubs, the recalled fruit may be contaminated with listeria monocytogenes, an organism that can cause serious and sometimes fatal infections.
As of Nov. 17, the sick people in the listeria outbreak live in seven states: California, Colorado, Florida, Illinois, Kansas, Michigan and Ohio, according to the CDC. One person died in California and another became ill while pregnant and went into premature labor, the agency noted.
Listeria infections can cause serious, and sometimes fatal, illness in young children, frail or elderly people, as well as others with weakened immune systems, according to CDC. Healthy people may experience symptoms including high fever, severe headache and abdominal pain. The organism can also cause miscarriages and stillbirths.
The recalled fruit was sold in 2-pound bags labeled "HMC Farms" or "Signature Farms" or as individual fruit that has a "US-EU" code and number as follows:
Yellow peach: 4044 or 4038
White peach: 4401
Yellow nectarine: 4036 or 4378
White nectarine: 3035
Red plum: 4042
Black plum: 4040
The recall does not include organically grown fruit, the company and the CDC noted (See images of all the recalled fruit products here).
Consumers should check their homes, including their freezers, for the recalled fruit and discard it, the agency said. Anyone with questions can call the company at (844) 483-3867, Monday-Friday from 8:00 a.m. to 8:00 p.m. Eastern Time.