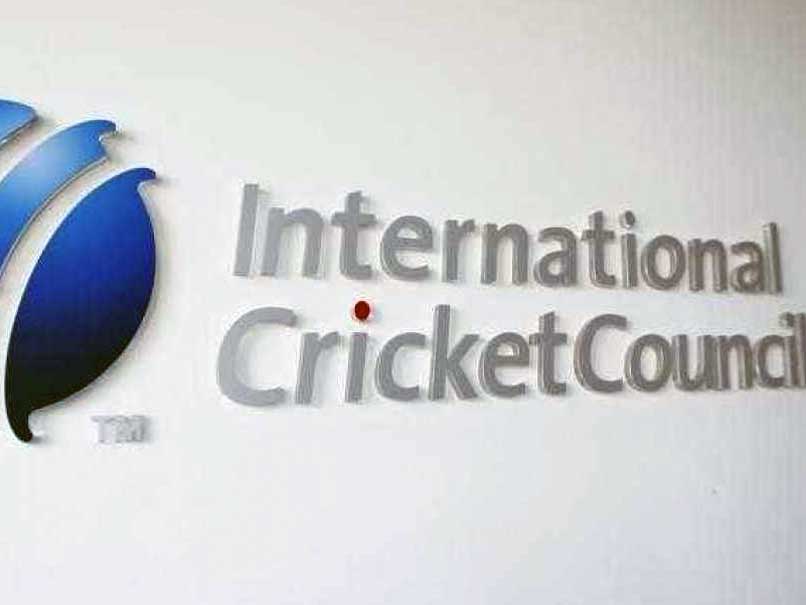 "Cricketers who have experienced male puberty…": ICC's big rule change on gender eligibility
In a major policy decision, the ICC on Tuesday barred cricketers who have gone through any form of male puberty from competing in the international women's game, regardless of whether they have undergone surgery or sex reassignment treatment. The ICC said it took the decision to protect the integrity of the international women's game and the safety of the players. In a statement, the ICC said: "The ICC Board approved new rules on gender eligibility for the international game following a nine-month consultation process with the sport's stakeholders. "The new policy is based on the following principles (in order of priority), protecting the integrity of women games, safety, fairness and inclusion, and this means that any male to female participant who has gone through any form of male puberty will not be eligible to participate in the International Women's Games, regardless of any surgery or gender reassignment treatment they may have undertaken say." Gender reassignment and treatment has been a hotly debated topic in world athletics for years.
While the ICC set the rules for gender eligibility for women's international cricket, it left the issue at national level in the hands of member boards.
"The review, which was led by the ICC Medical Advisory Committee chaired by Dr Peter Harcourt, relates solely to gender eligibility for international women's cricket, while gender eligibility at national level is a matter for each member board, which may be affected by local legislation. The rules will be reviewed within two years," the ICC said.
ICC chief executive Geoff Allardice said the world governing body had reached the decision after "extensive consultations".
"The changes to the gender eligibility rules are the result of an extensive consultation process and are based on science and in line with the core principles developed during the review.
"Inclusivity is incredibly important to us as a sport, but our priority was to protect the integrity of the international women's game and the safety of the players," Allardice said.
Meanwhile, the Chief Executives' Committee (CEC) approved a plan to accelerate the development of female match officials, which includes equal match-day pay for ICC umpires across men's and women's cricket, and ensuring there is one neutral umpire in each ICC Women's Championship series from January next year.
Topics mentioned in this article
International Cricket Council
Cricket